Web-Developer (m/f/d) 100% remote possible
Dortmund
IT
Software Entwicklung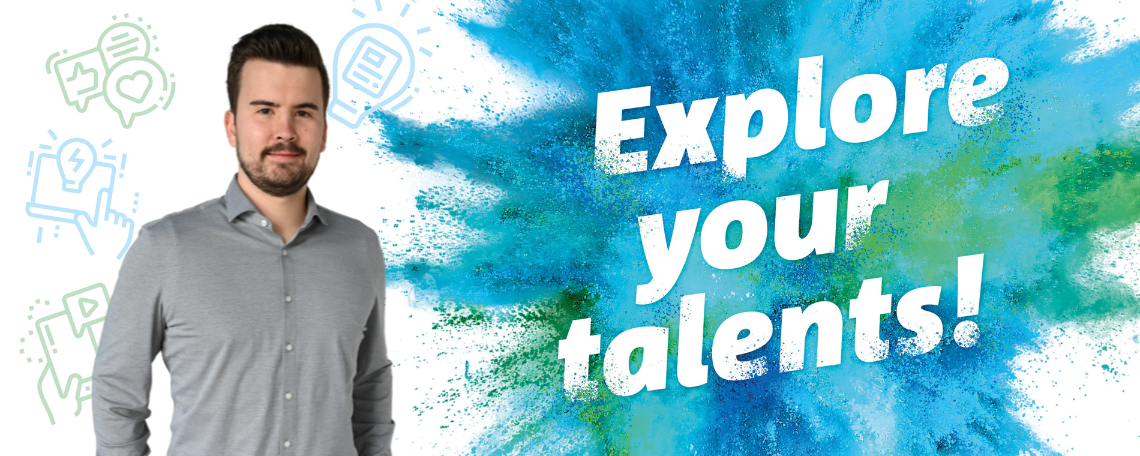 Firma: rumble GmbH & Co. KG

rumble GmbH & Co. KG is a joint subsidiary of rubens, Medienhaus Bauer and Lensing Media. We are an integral part of the three parent companies. We combine our digital expertise in Marketing, Sales, Product Development, Data and Tech and thus transform our parent companies. An exciting journey of growth lies ahead of us, which we will experience together and whose successes we will also celebrate. We will think and work as agilely as a start-up while relying on the security, infrastructure and strengths of our three large parent media companies.


As soon as possible we are looking for a Web-Developer (m/f/d) for our location in Dortmund or alternatively 100% remote Germany-wide. 
 
Your new job with us
You are part of a dynamic and agile team and are eager to accompany our parent companies through the digital transformation. 
You plan and develop new web applications and continuously optimize existing backend and/or frontend solutions. 
You are jointly responsible for the operation and further development of our digital product worlds and play a significant role in shaping the digital appearance of our products and services. 
Your profile at a glance
Your previous education doesn't really matter. What's important is what you have experienced, what you're capable of and that you are willing to grow and learn.  
You are proficient in common web technologies, such as HTML, CSS, PHP, JavaScript, because you develop and implement object-oriented, complex and scalable applications.  
You are confident in using version control systems such as Git. 
You handle REST APIs with ease and ideally have some experience creating and designing databases/data structures and working with DBMSs.  
You are interested to get in touch with technologies such as React 
You have good communication skills, you are emphatic, self-initiated and solution-oriented. Meetings in english are no problem for you. 
This is what you can look forward to
Your team: Friendly, helpful, agile, ambitious, with a "Firstname-culture", with an open communication & error culture and in a collegial and relaxed exchange with team leads and superiors. 
Your working hours: Flexible working hours for early and late risers.
Your workplace: You work in a central location in the heart of Dortmund or 100% remote Germany-wide.
Your rumble Academy: Our in-house Academy offers you a diverse and customized range of sports courses, training, networking events and much more!
Your equipment: as desired, of course incl. laptop (no matter if Windows, Mac or Linux), company cell phone, headset etc., so that you can work optimally.
And much more ...
Nicolas Hake
Senior Recruiting & Employer Branding Manager